Scottie Kingdom Rescue, Inc.
Our Success Stories
~
Gold Colored Buttons Represent a Companion with Special Needs
Since 2004, Scottie Kingdom Rescue, Inc. has found loving homes for hundreds of
Scotties, Westies, Cairns and even the occasional mix.
Please peruse through some of our adopted dogs, especially those with special needs (gold button).
You may also go back to our home page and search our most recent adoptions with our new searchable database.
Not all adopted dogs are listed in both areas.






---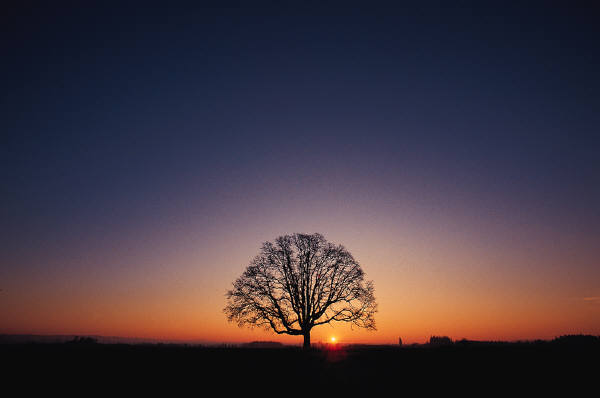 ---
Transfer / Courtesy Success Stories
(More to Come)